A Guide to Selling Your Classic Car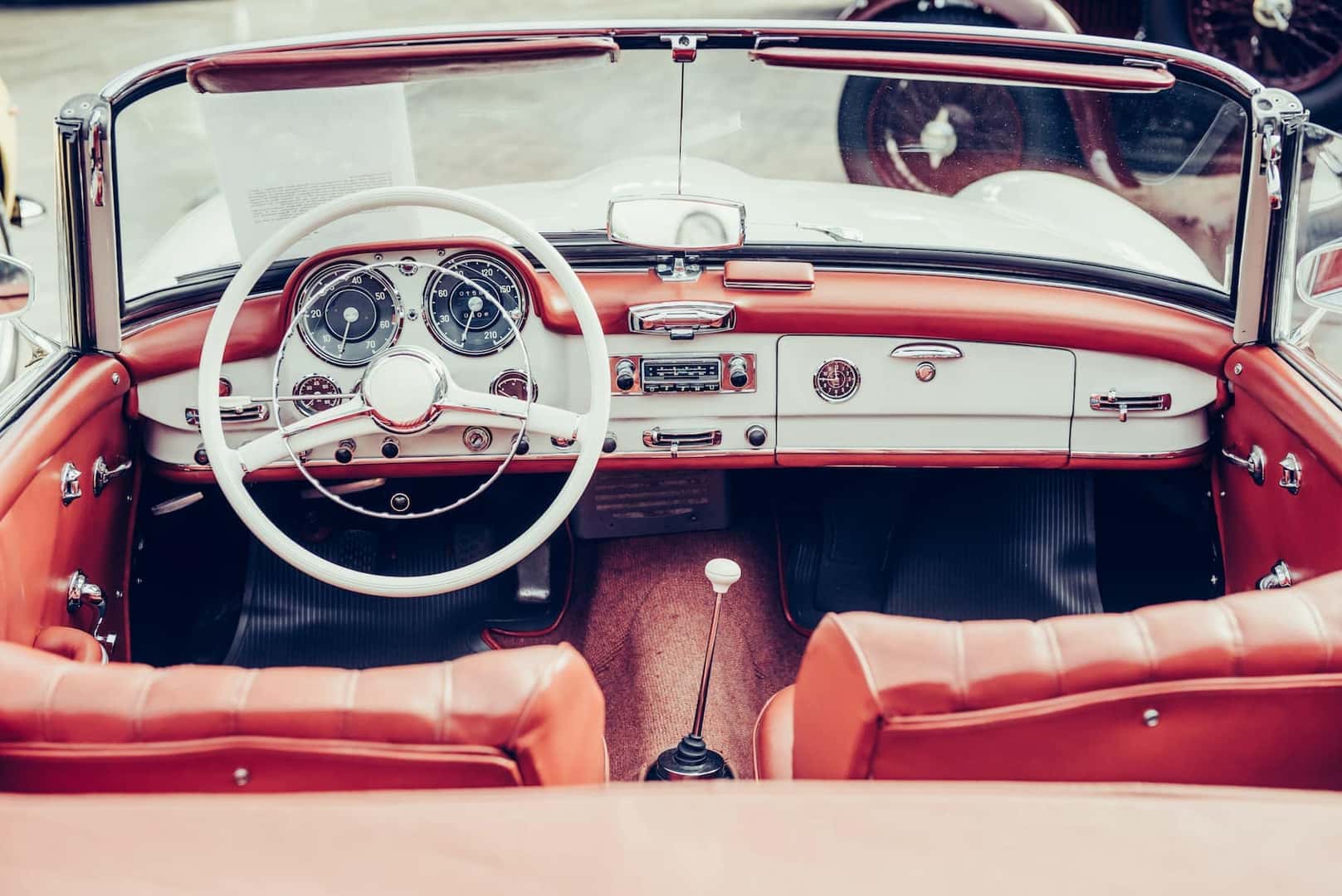 As one of the largest dealership groups in the Michigan area, we at LaFontaine Classic Cars treat every customer like family. Our profoundly rooted family values have allowed us to create an operation you can place your utmost trust. Whether in Milford, MI, or elsewhere in the nation, we're here to guide you seamlessly through selling a classic car.
Know Your Car's Value Before Selling It
Understanding the value of your vehicle is pivotal. Conduct an appraisal or comprehensive market research to establish a fair and competitive asking price. The year, make, model, and condition of your car, among other factors, all contribute to its value. If your vehicle is in good condition with low mileage, however, the best option is usually to sell it as a whole unit.
Making Sure You Have the Right Documentation
It's crucial to have your paperwork in order. This includes the car's title, maintenance records, and any original documentation from the manufacturer. This verifies the history and credibility of your classic car and can increase its value to a keen collector. Remember, the car's title is only as good as your word. If you're selling the vehicle to an individual, it's best to have a bill of sale from a reputable dealership that shows all fees have been paid.
Finding the Right Venue
Locating the right venue to sell your classic automobile can be a challenge. A private sale, while possible, might only sometimes be the most convenient option, and it often takes some time to sell. You'll need to be constantly checking your phone or emails, following up with people that seemed interested only for them not to respond, and potentially having to vet your own leads. That's where we step in. At LaFontaine Classic Cars, you can leverage the power of our expansive national reach—making selling your vintage beauty quick and effortless.
Trading or Selling Your Classic Car?
If you want to part ways with your classic car, we invite you to consider what LaFontaine Classic Cars offers. Instead of going through the process of finding a buyer, negotiate directly with us. We invite you to explore our inventory of classic vehicles as well. You might find a new favorite to drive home!
When buying and selling classic automobiles, our dedication to family values, customer service, and consumer confidence presents a smooth, hassle-free transaction. Contact us today to get the wheels rolling. We're a family-owned and operated business, and we take pride in providing our customers with the best car-buying experience possible. When you buy or sell a classic automobile through us, you can rest assured that your transaction will be handled with professionalism and respect.
Buying and Selling Classic Cars: Contact LaFontaine Today
Your classic car tells a story of nostalgia and craftsmanship. When it's time to turn the page and start a new chapter, LaFontaine Classic Cars is here to assist you every step of the way. Whether you're looking to sell your classic car or are in the market for a pre-owned classic, our team of experts can help. We offer various services to assist with all facets of the sale, from insurance appraisals and expert evaluation of vehicle conditions, to sales assistance and advertising.
Selling a classic car doesn't need to be complicated. Our expertise makes it as easy as possible, even offering to pick up your car from any location in the U.S. So, why wait? Whether you're interested in browsing our collection or selling your classic vehicle, our team is ready to give you family-like care and attention. Reach out to LaFontaine Classic Cars and join our family today.
Image Credit: Standret / Shutterstock