Common Questions About Insuring Classic Cars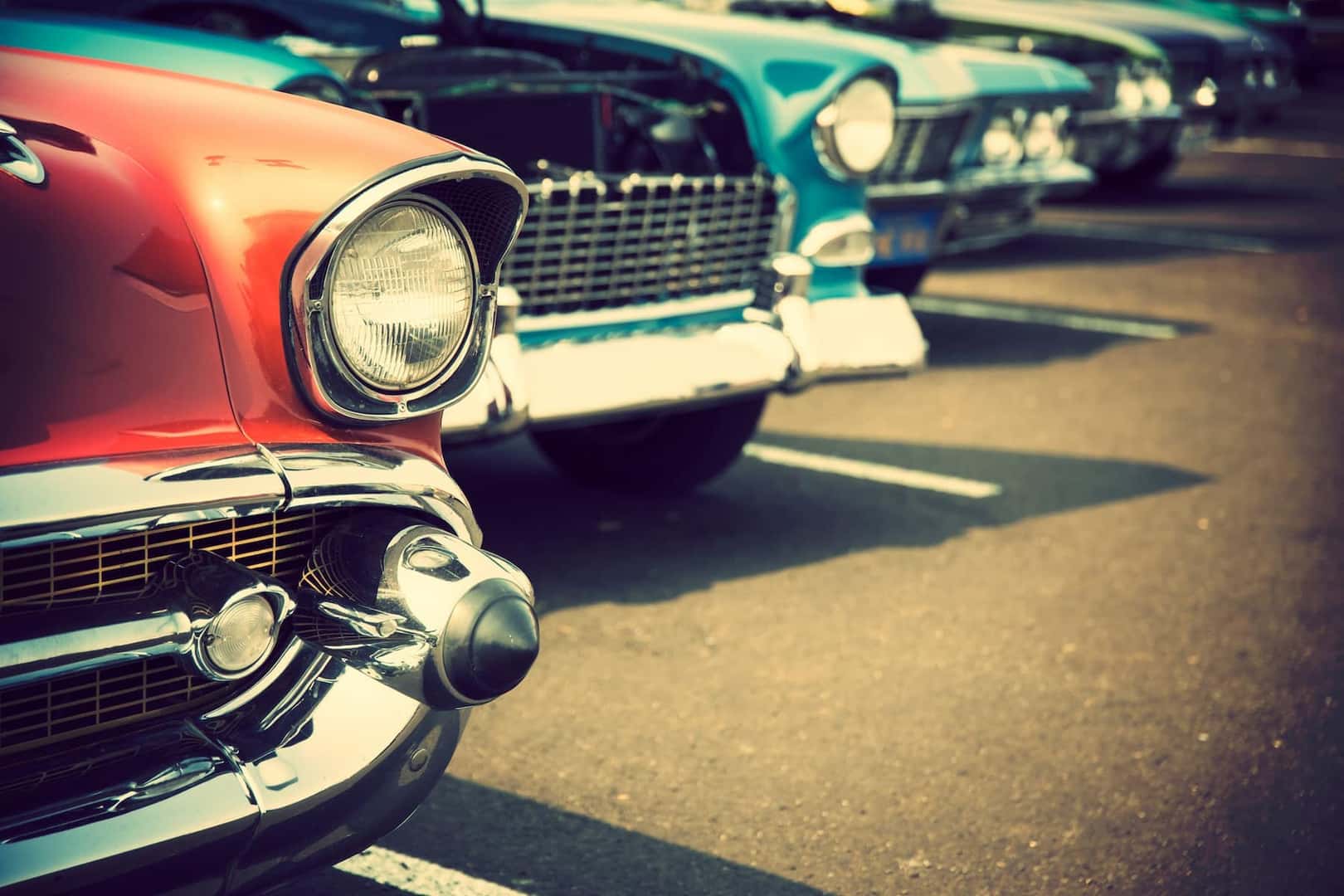 In the current fast-paced world where complex futuristic technologies dictate vehicle manufacturing and driving experience, classic cars offer an irresistible way to escape into a simpler time where nostalgia and history come to life. Beyond their timeless charm, aesthetics, and emotional appeal, vintage cars are also great investments. They often appreciate over time, offering investors a tangible way to diversify their assets and grow their wealth.
For this reason, protecting your investment with the right insurance coverage is vital in case of accidents, theft, or other damages. Besides, restoring or repairing classic cars can be costly due to the scarcity of parts and specialized labor. The ideal insurance policy covers the cost of repairs and restoration to ensure the vehicle is in top condition.
Below, the classic car experts at LaFontaine classic cars answer common questions about insuring classic cars.
What is a "classic car"?
A car is often considered classic when it is at least ten years. However, classic car insurance companies have their own rules that could alter the standard definition of a classic car. For insurance and registration purposes, a classic car is at least 20 but not over 40 years. They may include antiques, limited edition modern classics, collector trucks and SUVs, vintage military vehicles, antique tractors, and hot rods.
Is age the only factor that determines whether a car is classic?
Age is not the only feature that makes a car classic. If your car's value has appreciated more than its original sale price, it could qualify as a collectible. However, if you are going to insure the car as a classic, it should meet insurer-specific requirements such as age, storage, driving experience, and record. Some insurers also require a car to have maintained its original design and specifications before they accept it into their programs.
What does classic car insurance cover?
Classic or vintage car insurance is a special insurance policy designed specifically for collector vehicles. Classic car insurance coverage is typically less expensive than traditional policies due to the vehicle's limited driving and reduced risk exposure. Classic insurance provides a range of coverage, including bodily injury liability, property damage liability, collision, theft, and comprehensive coverage.
How classic car insurance works
Classic car insurance works like a traditional auto policy. However, it provides the added benefit of having coverage for the vehicle's agreed value and its specifications, including usage and driving.
The following is a simple step-by-step guide about insuring classic cars:
Contact a classic car insurer and provide your personal information and details of the car you want to protect
Select the coverage that matches your usage and budget
The insurance policy covers your classic car for damage, bodily injury, and other hazards whenever you take it to auto shows, tours, and collector vehicle driving. If your car gets damaged in a covered incident, the classic car coverage pays for the repairs and other losses to the policy's limits. Most policies also provide deductible-free options.
Can I combine other types of insurance with my classic car insurance?
While some insurance carriers allow you to combine your insurance coverage with other policies, such as homeowners insurance, others don't. Remember, those companies that allow the combination of insurance policies don't provide specialized or comprehensive coverage for your vintage car.
What types of vehicles are covered by classic car insurance?
Classic car insurance covers several types of vehicles based on the specific insurance company. The following are some types of vehicles that could be eligible for classic car insurance:
Classic cars
Antiques
Customs
Muscle cars
Race cars
Motorcycles and scooters
Kit cars and replicas
Trucks
Retired fire trucks
Classic military vehicles
Which vehicles are excluded from classic car insurance?
Although classic car insurance covers a range of cars, how you use your vehicle determines whether an insurer will accept it into their program. Generally, classic car insurance requires "limited use," meaning you are required to drive your car only for specific activities like parades, exhibitions, and club activities. If you use your car regularly, for example, daily commute to work, it may not be legible to be covered by a classic car insurance policy.
Check out the cars in person at LaFontaine classic cars
Shopping for a classic vehicle that meets your needs and budget? Check out the cars in person at LaFontaine Classic Cars, or contact us today to explore our inventory of classic vehicles.
Alternatively, you can also sell us your classic vehicle. We can pick up your car from any location in the U.S.
Image Credit: topseller  / Shutterstock