History of Lincoln® Automobiles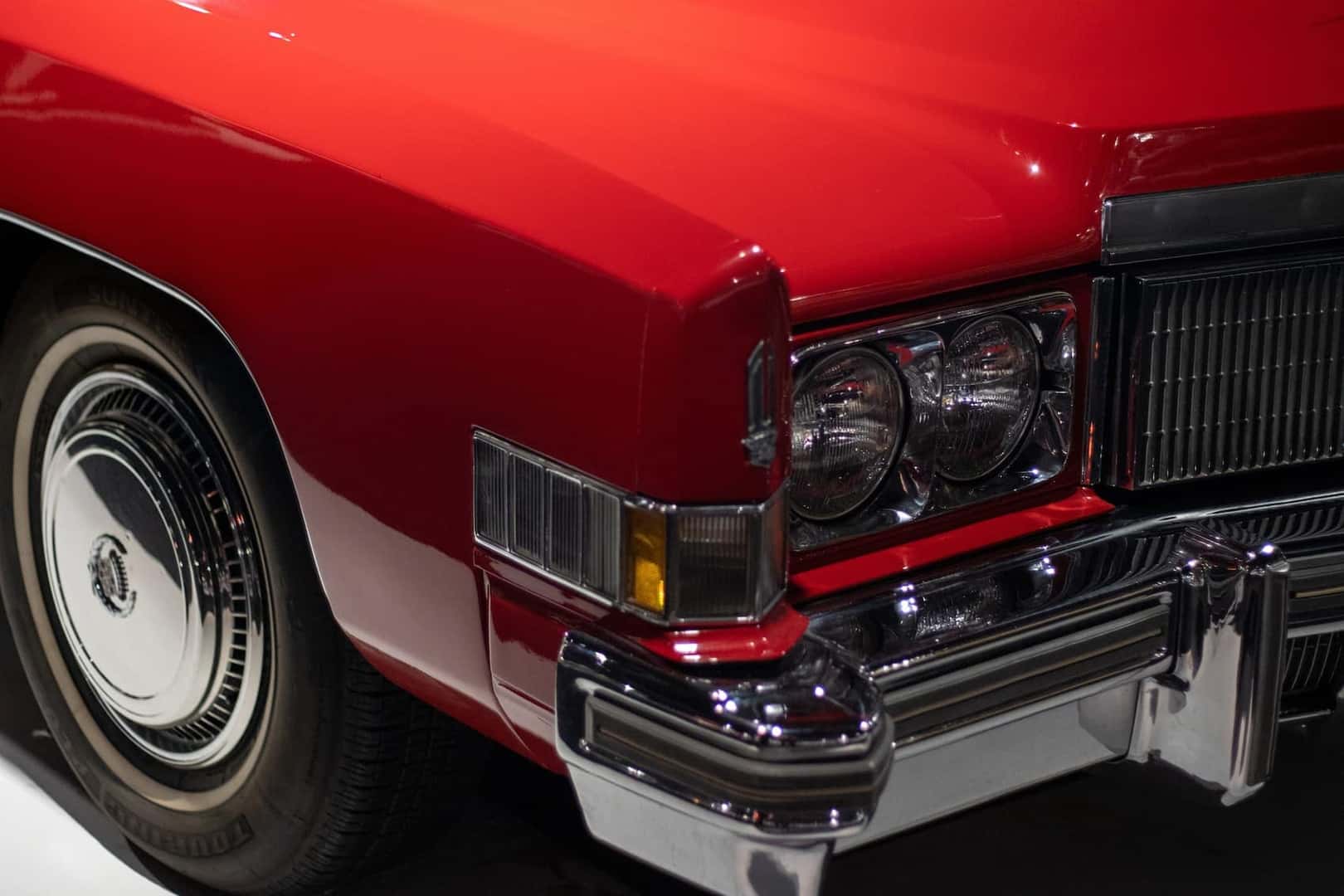 With a rich history spanning several decades, Lincoln has consistently pushed boundaries to create automobiles that capture the hearts and imagination of car enthusiasts across the globe. From the legendary Continental that was synonymous with the powerful and famous, including presidents and celebrities, to the iconic Town Car that transported executives and dignitaries, each Lincoln represented a pinnacle of refined engineering and the allure of luxurious craftsmanship. Let's trace the history of Lincoln Automobiles right from the start.
A Brief Lincoln History
Here is the history of Lincoln from its inception to date.
1917: From Aviation to Autos
Lincoln Motors were founded by Henry Leland and his son in 1917. Named after Abraham Lincoln, the company initially focused on building Liberty V12 aircraft engines for World War I government contracts. Leland was able to fund the company's Detroit plant after getting a $10 million contract from the U.S. government to make the engines. Throughout the war, the company produced more than 6500 airplane motors from parts sourced from different automakers such as Cadillac, Ford, and Packard.
After the war, it quickly transitioned from aviation to the automobile industry. The company was purposely retooled to make luxury vehicles. Nine months down the line, Lincoln Motors delivered its first automobile, dubbed a 1921 Model L. It is also worth mentioning that Henry Leland was also the founder of the Cadillac.
1922: Ford Purchases Lincoln
As expected, the shift into the automobile world was rigged with teething challenges for Lincoln. The company was facing too many orders for automobiles that surpassed its capacity, forcing some customers to wait over a year to obtain their orders. By 1922, the luxury car maker was only a step toward bankruptcy. Things worsened, and soon the company was placed under receivership, with its assets going up for auction.
The company's financial state was so dire that it received only one bid from Ford Motors. Ford's first offer was a mere $5 million. This offer was an outright rip-off considering that Lincoln Motors had received a valuation of $16 million. Many people attributed the measly offer to Henry Ford's dislike for Henry Leland, who had ironically used the Henry Ford Company as a launch pad for the successful Cadillac.
Soon the matter ended up in court. After hearing rivaling petitions, the court ruled the offer too low, forcing Ford to raise it to $8 million. And so, on February 4, 1922, Ford officially bought Lincoln Motors. By the end of June 1922, Henry Leland and his son left the company. Ford invested heavily in its new luxury line, finally turning a profit in 1923.
By 1930, Lincoln was a serious contender in the luxury car market, competing with giants such as Cadillac, Cord, and Peirce Arrow. During this time, the company was surviving only on the Model L. It soon replaced it with a newer Model K, featuring a longer, lower chassis.
1936: introduction of Lincoln-Zephyr models
In 1936, Henry Ford's son, Edsel Ford, introduced the Lincoln-Zephyr. Designed to compete with the ultra-luxurious Model K, Zephyr was a masterpiece, commanding attention and effortlessly blending sophistication with cutting-edge technology. The first Lincoln-Zephyr models were powered by a 267ci V12 engine producing 110 horsepower. In the first year of production, more than 15000 cars were sold.
1956: Ford introduces Continental Division
1956 Ford introduced the Continental Division, billed as a personal luxury car division. The division premiered Continental Mark II, priced at a whopping $10,000 or $120,000 in 2023 dollars. This was considered the most expensive American car then, driven only by the ultra-rich. Mark II still registered a $1000 loss for each sale despite its hefty pricing. To stop this drain, Lincoln disbanded the Continental Division in 1960, officially ending the production of Mark II.
Modern Lincoln Cars
Throughout the 1980s to 1990s, Lincoln focused on balancing fuel efficiency, power, and style in a bid to meet changing regulations and customer preferences. Its lineup included the Lincoln Town Car and Lincoln Navigator, the first luxury SUV. Lincoln outsold the Cadillac for the first time in 1998 with this new line of automobiles.
By 2020, Lincoln focused its resources on improving the Navigator, Continental, and other cars, including SUVs and crossovers. However, in July 2020, the company officially retired the Continental due to changing market dynamics.
Choose LaFontaine Classic Cars for Your Next Lincoln 
Undoubtedly, Lincoln Motors has mastered the art of blending timeless elegance with modern innovation. Since its inception, the company has become synonymous with performance, luxury, and sheer power. Check out all your favorite Lincoln models in person at LaFontaine Classic Cars, or Contact us today to explore our inventory of classic vehicles. You can also sell us your classic vehicle. We can pick up your car from any location in the U.S.
Image Credit: Egish Rahim / Shutterstock