History of the Chevy® Camaro®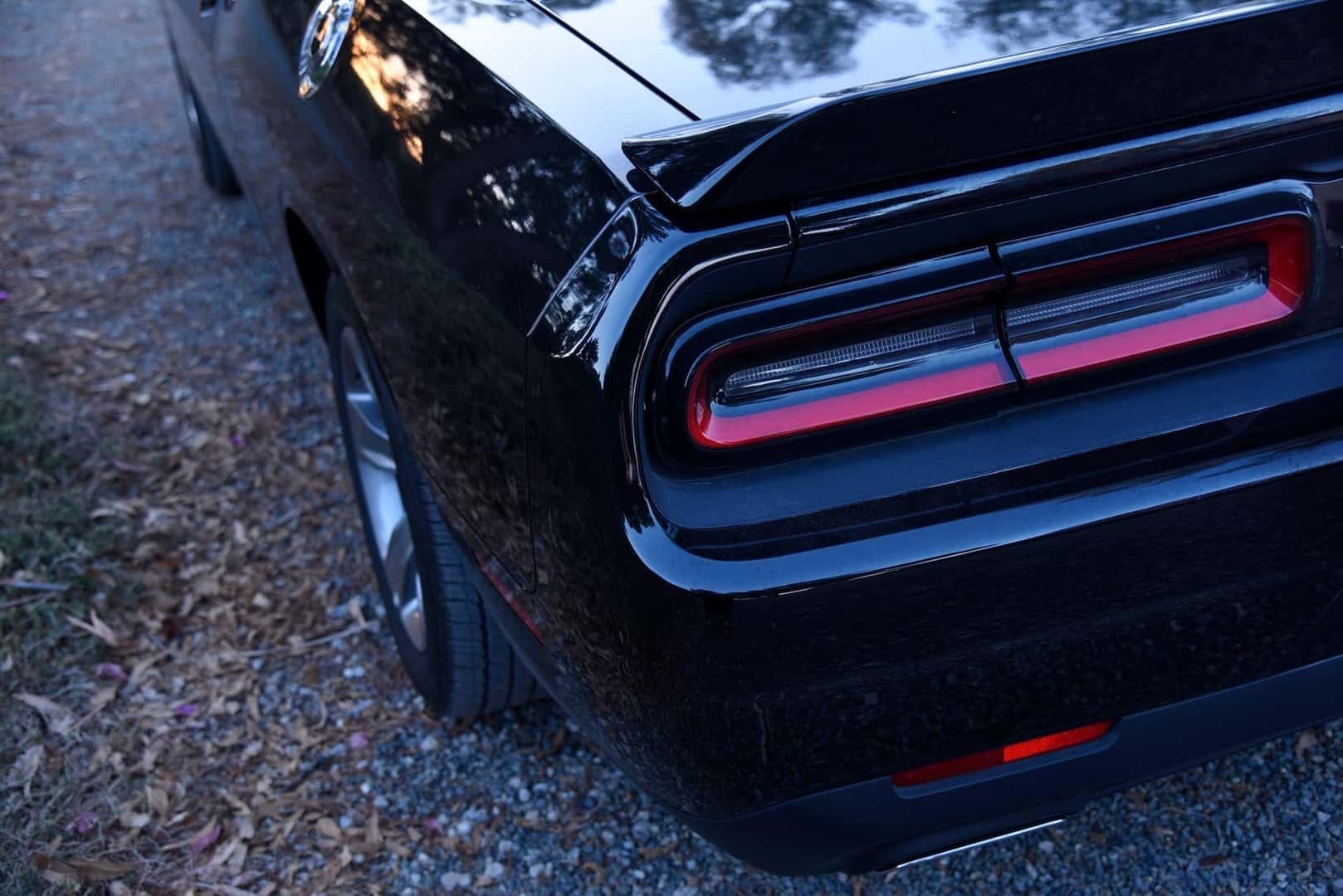 The Chevy Camaro is one of the USA's most iconic muscle cars today, commanding respect and admiration across the globe. Throughout the years, this legendary car has endured multiple styling and engine updates to continue to wow both old and young car enthusiasts.
Regardless of the year model, the Camaro boasts a timeless and stylish design that combines solid reliability and performance to suit the personality and driving style of different consumers. Let's trace the history of this sleek and powerful classic machine, including notable models and crucial highlights:
Brief History of the Chevy Camaro
The beastly yet beautiful figure of the Camaro first hit the scene in 1966 as a direct competition for the Ford Mustang. At the time, Ford was the reigning king of the sports market, and Chevrolet was facing intense pressure from loyal consumers to make a car capable of out-competing the Mustang. Not wanting to let down its ardent followers, Chevrolet responded in kind, putting massive resources and effort into delivering the Camaro in 1966. The Camaro was an instant success, with many car lovers thrilled by its uniquely stylish design and mean looks.
Chevrolet Camaro Highlights from 1966 To-Date
Let's trace the journey of the Camaro from its inception to date:
1967-1969: The First Model
Despite the first Camaro being released in 1966, it was dubbed the 1967 model. Of all Camaro models line, this was the shortest-lived generation lasting only two years. It was available in several engine options, with the 30-cubic inch V-6 offering 140 horsepower engine being the most common. For drivers looking for more thrill and performance, the 1967 Camaro gifted them a 230-cubic inch V-6 engine with 140 horsepower. With such massive power output, the V-6 Camaro was considered one of the most powerful engines at the time. Chevrolet made several redesigns during this period. Let's look at each of them:
The 1968 Camaro: Chevrolet redesigned the 1968 Chevy Camaro by removing the vent windows and installing an air inlet system called Astro Ventilation. Other notable features of this trim included pointed front grilles, multi-leaf rear springs, oval front running lights, divided taillights, and redesigned shock absorbers.
1969 Camaro: Once again, Chevrolet redesigned the exterior of 1969 to add a new sheet metal across all aspects apart from the hood and trunk lid. This trim level also gained other notable features, including a heavy V front grille and deeper headlights.
1970 to 1981: Second Generation Camaro Hits the Market
The second generation of the Camaro had one of the longest stints, running for 11 years straight. This model underwent massive changes in response to more stringent federal automotive regulations on safety. The most powerful engine of this generation, the SS, was available in 1970, producing 450 horsepower. Notable features included:
The addition of front bumpers
Reduced horsepower engines
Catalytic converters were added to their exhaust systems.
Power windows and air-conditioning.
Improved drivability
1982 to 1992: Third Generation Camaro
The third generation Chevy Camaro was available as a hatchback coupe featuring rear coil springs, an aerodynamic shape, and a MacPherson strut front suspension. It offered enthusiasts two transmission options: a 4-speed manual or a three-speed automatic. The 1982 model boasted a powerful fuel-injected 5.0-liter V-8 with a 165 horsepower engine available in the Z28 trim level. With each passing year, the Camaro increased its horsepower trends with the 1992 Camaro featuring a super powerful 245 horsepower.
1993 to 2002: Fourth Generation Camaro
Fourth generation Camaro introduced a revised F-body platform featuring a lower front end and a sleek, more aggressive look. The 1993 base model was available in two engine options: a 3.4-liter V-6 engine with 160 horsepower or an LT1 V-8 engine with 275 horsepower. Compared to its predecessor, the 1998 year model introduced a redesigned body featuring a front clip and upgraded headlights. This model was also equipped with a more powerful LS1 V-8 engine with 305 horsepower. Camaro closed the fourth generation with the 2002 Z28 trim level equipped with a 310 horsepower engine and the SS trim level equipped with a 325 horsepower engine.
2010 to 2015: fifth generation Camaro
Chevrolet took an eight-year break before introducing the fifth-generation Camaro. To open this generation was the 2009 Camaro, dubbed the 2010 model. It came with a retro-design body design and a horde of top-notch features. In 2012, Chevrolet released the Camaro ZL1 Coupe with a V-8 engine producing a mind-blowing 580 horsepower. To close this generation was the 7.0-liter V-8 engine 2015 Camaro model delivering a staggering 505 horsepower and 481 pound-feet of torque. The model features updated looks featuring a sleek new front fascia and stunning rear end.
2016 to Date: The Sixth-Generation Camaro
This generation offered a lighter design with improved fuel efficiency. The 2016 base model has a powerful engine under its bonnet producing 455 horsepower. On the other hand, the 2017 ZL1 trim level packs an impressive V-8 engine delivering 650 horsepower with a choice of a six-speed manual transmission or a 10-speed automatic transmission. The 2019 model has an updated exterior featuring a new front and rear end, LED signature headlights, and LED taillights. Other models within this generation include:
2020 SS 1LE Camaro: The model features a dual exhaust, an FE4 performance suspension system, magnetic ride control, and two-piece brake rotors.
2021 Camaro: This model offers a massively supercharged 6.2-liter LT4 V-8 with 650 horsepower and 650 pound-feet of torque.
2022 Camaro: The 2022 Camaro has a 275-horsepower turbo four default engine. However, you can opt for the 335-hp V-6 or the 455-hp V-8 that delivers punchier acceleration and more melodic soundtracks.
Choose LaFontaine Classic Cars for the Chevy® Camaro®
Regardless of the model or trim level, Chevrolet Camaro remains one of the world's most-known sports cars that continue to carry American muscle into the future. Check out the Camaro in person at LaFontaine Classic Cars, or Contact us today to explore our in stock options online where you can search for your own classic Chevy Camaro. You can also sell your classic vehicle with us as well. We can pick up your car from any location in the U.S.
Image Credit: Wild As Light / Shutterstock