The History of Plymouth® Automobiles
In the years between 1928 and 2001, Plymouth cars earned a reputation as celebrated American automobiles. Plymouth was the Chrysler Corporation's attempt to gain a share of the budget car market, which Ford and Chevrolet had previously cornered. Throughout the years, Plymouth released several noteworthy vehicles.
Automotive enthusiasts have fond memories of the Prowler, the Plymouth car, with a unique and sporty design. Or perhaps your favorite Plymouth automobile was the Barracuda. In any case, this automotive brand has a rich history that's worth exploring.
1920s-50s: The Early Years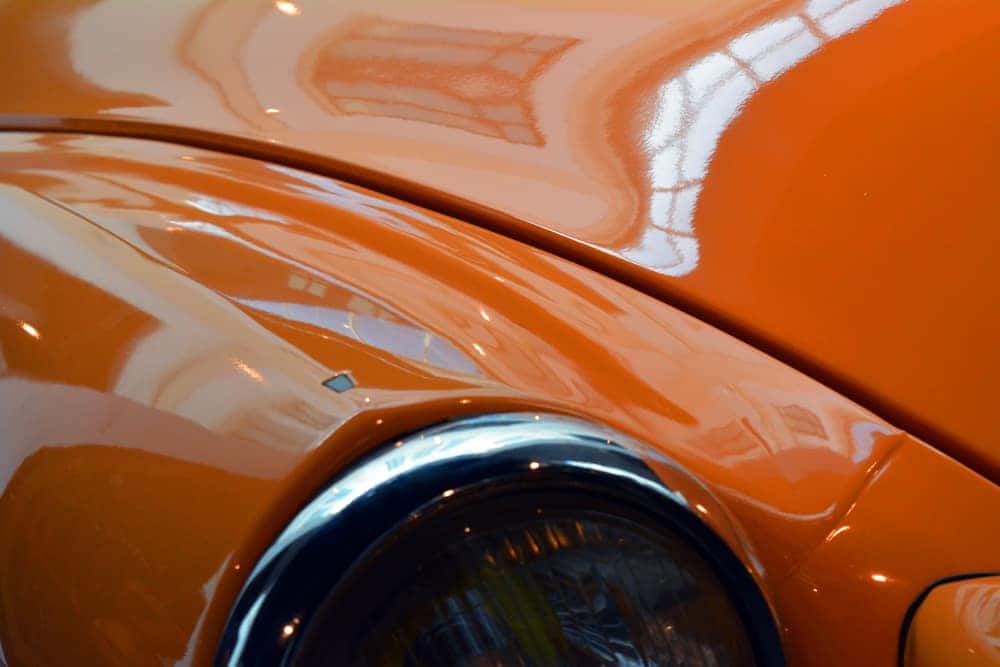 Affordable Plymouth automobiles were Chrysler's answer to the Great Depression. More and more buyers were interested in value vehicles, and much of that business was going to Chevrolet and Ford before Plymouth hit the scene. Within years, Plymouth had earned a spot among what became known as the "low-priced three" in the United States.
Plymouth was already the number three brand for automobile sales by 1931. In the early 1940s, Plymouth made a run at the number two spot but fell just short. The Plymouth automobile brand helped Chrysler Corporation sell high volumes of vehicles and stay afloat during some tough years.
1960s-80s: Plymouth Continues to Innovate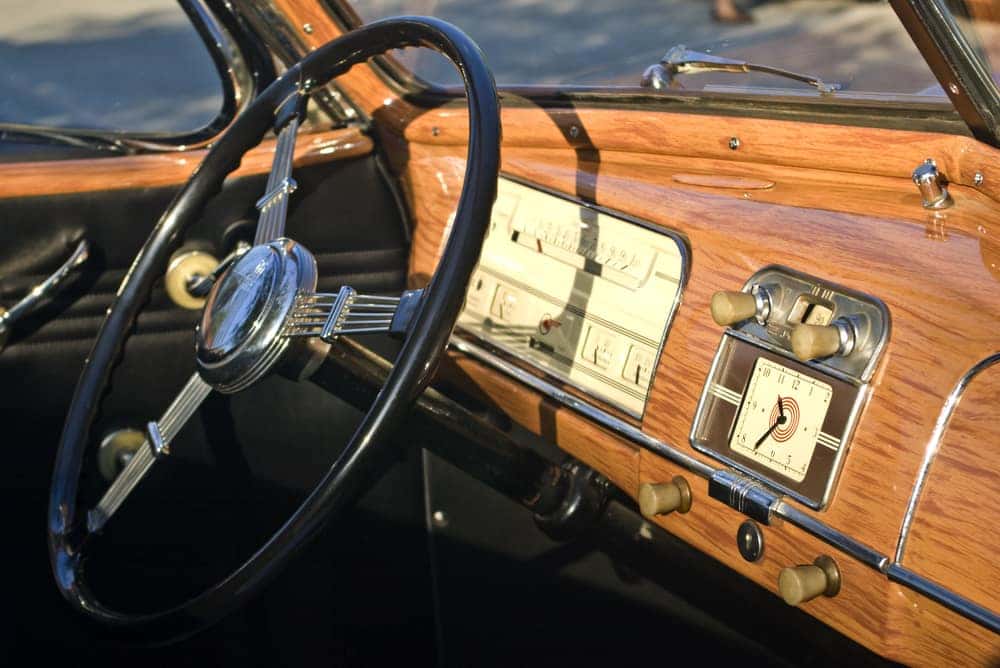 As performance cars started to become popular in the 1960s, Plymouth released the 1964 Barracuda fastback. The emphasis on muscle didn't last for very long, however. By the 1970s, there were growing concerns about gas prices, emissions, and safety regulations. These conditions took the focus away from the muscle and emphasized dependable, reliable cars instead.
Plymouth released the Valiant and Valiant Scamp, enjoying a few years of popularity with those models. The Volaré replaced the Scamp in 1976 but had a relatively short run despite receiving initial acclaim. In the late 1970s and early 1980s, the Plymouth Horizon and Plymouth Reliant hit the scene, both of which had twins under the Dodge name.
Chrysler launched the iconic Plymouth Voyager minivan in 1984. The van made Car and Driver's Ten Best List the following year. The Grand Voyager came in 1987 to expand on this success, offering a longer wheelbase and more cargo room.
1990s and Beyond: Sunsetting the Plymouth Car Brand
The unique Plymouth Prowler roadster, Plymouth Laser Coupe, Plymouth Breeze, and Plymouth Neon all made their debuts in the 1990s. Even so, attention started to shift away from the Plymouth car brand. By the late 90s, only four vehicles were sold under the Plymouth name. After 2001, all Plymouth vehicles were discontinued or folded into the Dodge and Chrysler brands.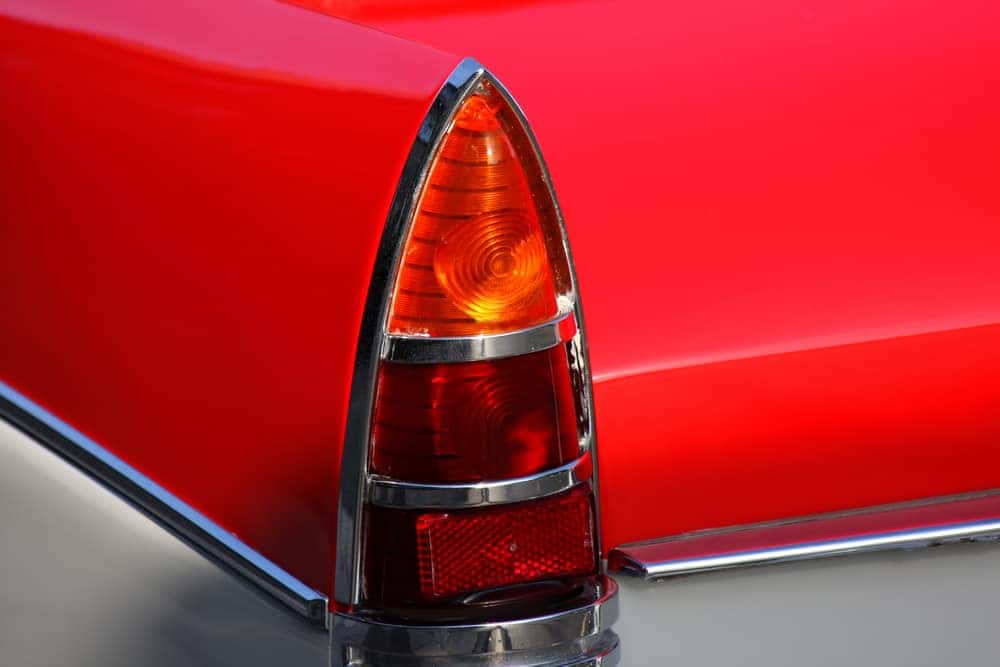 Shop the Most-Wanted Classic Cars
At LaFontaine Classic Cars, we treat everyone like family. That means you'll get the best possible deal when you add a Plymouth car or other classic automobile to your garage. To learn more, please visit our online classic car inventory or contact us for more information.
Featured Images: Mike Naulls / Tomas Marek / Oana_Rinaldi / Steve Carroll